Production Facilities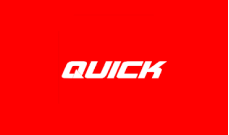 RESEARCH AND DESIGN
In designing a product, we use the most advanced and modern computer software, namely:
CAD (Computer Aided Design) to create good quality working drawings.
CAE (Computer Aided Engineering) to calculate design strength.
Catia and the Pro Engineer.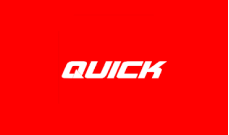 RESEARCH AND TESTING
The new product created by CV Karya Hidup Sentosa is carried out with planned research and field tests and careful supervision. Research is carried out with modern equipment so as to produce quality products and according to consumer needs.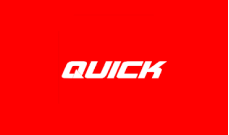 MACHINERY
To produce good quality products, our factory uses high-tech machines and uses Cad Cam (Computer Aided Design-Computer Aided Manufacturing) software.
CNC machining facilities:
CNC Machining Center, CNC Lathe, CNC Grinding, CNC Induction Hardening (Total: 198 units)
Automatic and conventional machines:
Lathe, Grinding, Boring, Milling, Drilling/ Taping. Broaching, Resharpening Tools, Facing & Center (78 units)
Gear making machine: Shaping & Hobbing Machine (33 units)
Wire Cut Machine (1 unit)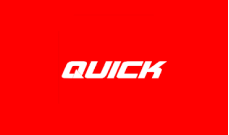 QUALITY CONTROL
Number one quality. Both the quality of the process and the quality of the results. For that, our factory uses precision inspection machines. We also use CNC, for example CNC gear tester, CNC Coordinate Measuring Machine which is capable of measuring with high accuracy (up to 1/10,000 mm) so that the quality of components can be ensured to meet standards.
We also complete the quality control with the following supporting machines:
CMM (1 unit), CNC CMM (1 unit)
CNC Gear Tester (1 unit)
Hardness Tester (4 units)
Roughness Tester (1 unit)
Micro Cutting (1 set), Micro Tri Gloss (1 unit)
Infrared Tachometer (1 unit), Vibrometer (1 unit), Valve Spring Tester (1 unit)
Position Test (1 unit), Cyclic Corrosion Test / CCT (1 unit)
Block Gauge Set (1 set), Dial Gauge Tester (1 unit)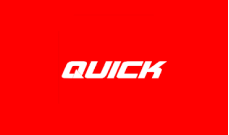 METAL CASTING
We have a Metal Casting Production Unit (UPPL) using an induction furnace with a capacity of 1.5 tons and 0.5 tons with a total electrical power of 1.4 Mega Watt. This unit is supported by a quality monitoring laboratory metals to conform to established standards such as sand laboratories, metallo graphic laboratories, CE meters, spectrometer analyzers, thermocouples, infrared thermometers.
In addition, our foundry facilities are very complete: sand mixer, molding machine, shotblasting machine, pattern shop, sand plant, medium frequency induction furnace, tilting furnace for aluminum, shell core machine.