Do You Have a Problem?
Expensive transportation costs outside the garden or project?
Not all vehicles can go in and out of the garden or project area
Use a motorbike, the load capacity is a little
The price of the transport vehicle is expensive
Expensive vehicle maintenance costs
Spare parts are difficult, take a long time to get and the price is not cheap
Difficult maintenance, mechanics need special skills
Use a used vehicle, you are fussy, you keep paying for it
When is that your problem?
You need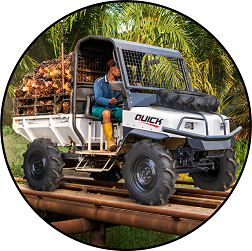 Easy entry and exit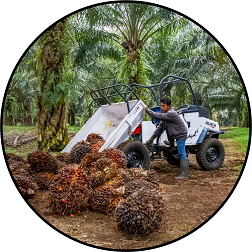 Can be dumped, no unloading required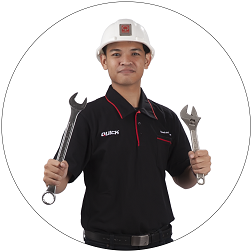 No special mechanic needed for machine maintenance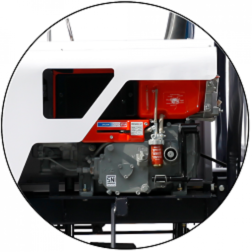 Easy and cheap maintenance 1 cylinder diesel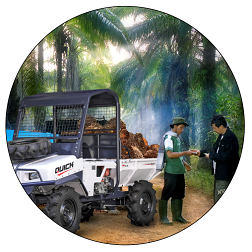 Reasonable Price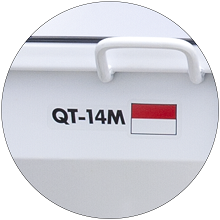 Domestic product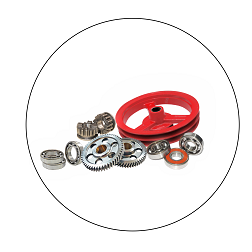 Guaranteed spare parts and affordable prices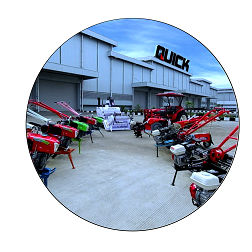 Produced by the largest agricultural tractor manufacturer in Indonesia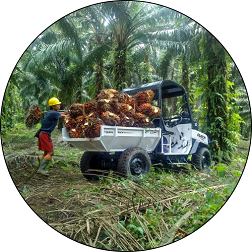 600 kg capacity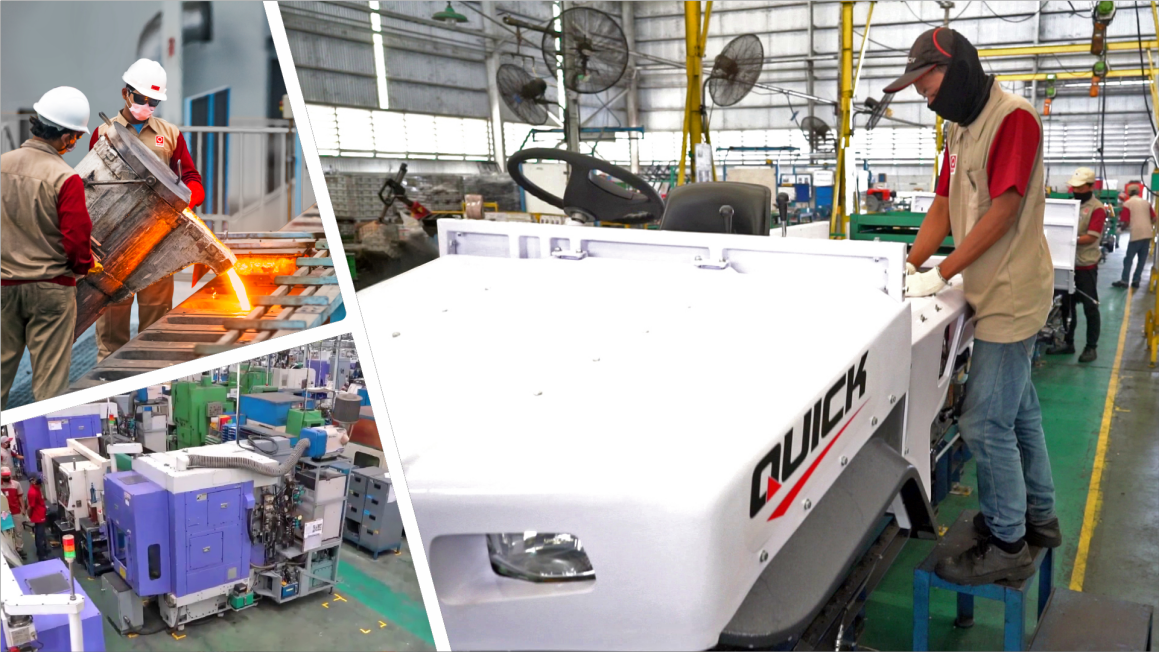 QUICK is produced by a local subsidiary and controls 70% of the market share of two-wheel tractors for agriculture. Known for its quality products, standardized and handled with the latest technology in manufacturing. With manufacturing facilities from Research Development, Design, Foundry, Sheet Metal, Machining, Assembling, and based on experience in developing Indonesia's agricultural support industry, QUICK produces QUICK TRUCK. The simple and functional design is the result of our dedication to contribute to increasing production efficiency in Indonesia.
Price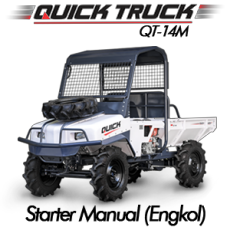 IDR 85.780.000*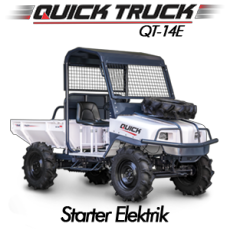 IDR 90.020.000*
*Yogyakarta loco prices. Does not include postage.