Quick Truck QT-14 Series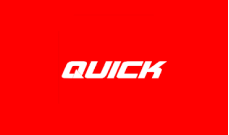 Strong and Thrifty
Quick Truck QT-14 Series, a rural tractor shaped like a truck as a solution for transporting agricultural products, plantations, and other heavy materials. Kubota Diesel Engine with 15 HP power and high ground clearance (26.5 cm) maximizes performance on the ground. The right dimensions and carrying capacity to meet the transportation needs.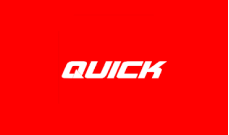 Powerful Freight Solutions
As a rural transportation solution, Quick Truck was designed and designed by CV Karya Hidup sentosa using strong and quality components. With a powerful 15 HP engine, this haul tractor is capable of carrying loads of up to 600 kg. The compact gearbox and sturdy frame ensure the tractor's durability in land transport.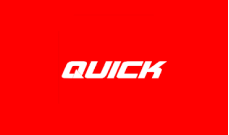 Faster and Energy-Efficient
Lowering the load on the tub is easier and lighter with a simple dumping system. This manual method requires only one step to unload the entire load. Transport transportation has become faster and more energy efficient.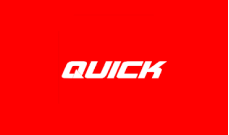 Steering Safety and Comfort
This truck-shaped haul tractor has a spacious and comfortable wheelhouse. The safety guard in the form of a trellis and roof serves to maximize driver safety. Operational control levers are located in an ergonomic location. The tractor is getting easier and safer to control when operating in the field.
Quick Truck Specifications
TYPE
QT-14M
QT-14E
Drive Engine
Diesel RD 150 DI-2N-K
Diesel RD 150 DI-2NB-K
Starter
Manual
Manual and Electrical
Tank Capacity
Liters
11
Drive Wheel
Rear Wheel Drive
Maximum Speed
km/hour
20
Frame
Ladder Model
Weight
kg
945
Dimensions (pxlxt)
mm
3.593 x 1.639 x 2201
Body Dimensions (pxlxt)
mm
1,520 x 1,250 x 450
Carrying Capacity
kg
600
Ground Clearence
mm
243
Rotate Radius
m
3.7
Operator
1 Person
Loading System
Manual Dumping
*(Click to see details)
Interested, Sir? Contact Us Now!
Interested, Sir? Contact Us Now!

QUICK.CO.ID
Your message has been sent successfully !

QUICK.CO.ID
Your message was not sent !
Make sure the form is filled out correctly!