Quick A 500
Quick A 500, a four-wheel tractor with the latest technology to cultivate large and flat land. Equipped with various implements for plowing the fields, chopping the soil, and cutting weeds. Mitsubishi engine powered 50 HP. Tough and reliable on dry and muddy land.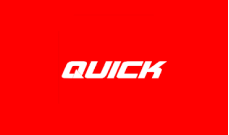 MITSUBISHI ENGINE
Powered by 4 cylinders water cooled.
Large capacity 2,505 cc.
Low vibration and smooth sound.
Efficiency of fuel consumption with environmentally friendly exhaust emissions.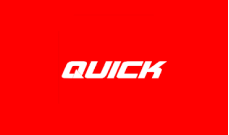 HALOGEN FRONT LIGHTS
Brighter and improved visibility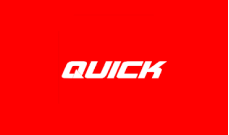 POWER STEERING
Light weight and very comfortable to handle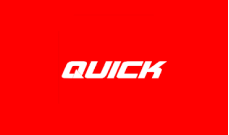 ADJUSTABLE SEAT
Seat is comfortable and can be adjusted according to operator's wishes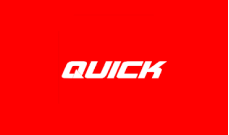 3 PTO SPEED LEVELS
Rotation speed of P.T.O. 3 speed levels, applicable to a variety of implements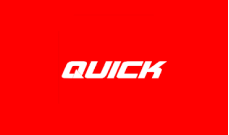 SYNCHROMESH TRANSMISSION
Synchromesh Transmission, making for a smooth speed shift when walking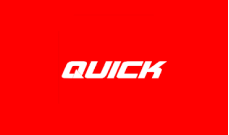 32 SPEED
There are 32 speed levels (16 forward + 16 reverse)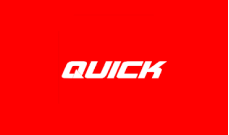 FULL OPEN BONET
Operators easily check the condition of the radiator screen, air filter, cooling water volume and engine oil adequacy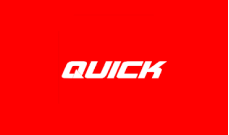 HYDRAULIC PUMP
The hydraulic pump is capable of lifting implements up to 1900 kg
Highest lifting capacity in its class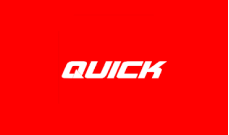 HIGH GROUND CLEARANCE
Long wheelbase (1,990 mm) and high ground clearance (370 mm).
Stable, suitable for muddy rice fields
Specifications
TRACTOR MODEL
A 500
Machines
Type
water cooled 4-cycled, 4-cylinder
Machine Model
Mitsubishi S4Q2
Machine Output
Hp
50
Engine Speed
rpm
2,800
Number of Cylinders
4
Displacement
L
2,505
Accu
V/Ah
12-64
Fuel Tank Capacity
L
40
Dimensions
Front Wheel
AG
8-18
Rear Wheel
AG
13.6-26
Tread
Front
mm
1.260
Back
mm
1.255
Axle Distance
mm
1.990
Long
mm
3.680
Width
mm
1,630
Height
mm
2,300
Ground Clearence
mm
370
Turn Radius (with brake
mm
3,000
Weight
kg
1,860
System Power
Clutch
Dry, Single
Transmission Type
Synchromesh
Speed ​​Options
F16 – R16
Shuttle Transmission
STD
Brake Type
Wet multi disc brakers
Parking Brake
Latch type
PTO Rear
STD
PTO revolutions (engine rate 2800 rpm)
rpm
579/881/1,098
PTO revolutions (2600 rpm engine rate)
rpm
540/820/1.020
PTO Shaft
SAE 1-3 / 8, 6-spline
Hitch
Categories
Cat. 1
Lift Capacity on hitch ball
kgf
1,900
Position Control
STD
Hydraulic
Pump Capacity
Play
liters/min.
24.2
P/S
liters/min.
23.5
Hydraulic Outlet Block
STD 1
Maximum Pressure
kg/cm
170
Oil Filter Type
Cartridge type
Performance
Working Capacity (Rotary)
hour/Ha
1.79
Fuel Consumption (Rotary)
L/hour
7,26
Implement/ Standar Equipment
Disc Plough
4 x disc 24″

Grass Cutter
(Width 1,40 m)

Rotary
(Width 1,85 m)
*(Click to see details)
Interested, Sir? Contact Us Now!
Interested, Sir? Contact Us Now!

QUICK.CO.ID
Your message has been sent successfully !

QUICK.CO.ID
Your message was not sent !
Make sure the form is filled out correctly!