QUICK CULTIVATOR KASUARI
STRONG AND DURABLE

PRIME PERFORMANCE

NATIONAL PRODUCT

FRIENDLY PRICE

GUARANTEED PARTS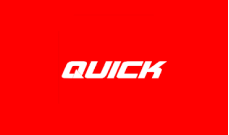 HARD SOIL
After harvesting rice, planting other commodities will break the pest chain and provide freshness to the growing media. The results of the fraction fit to increase aeration of the soil. The working width of the chops is 110 cm ensuring optimal working capacity.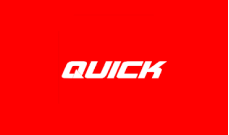 WEED
Weeds seize the nutrients and nutrients that plants need. Must be cleaned before fertilizing the plant. Working width 60 cm or 80 cm, the right choice is adjusted to the commodity being planted.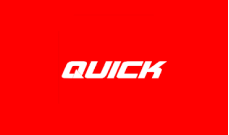 DITCH
Plants need water, but plants don't want to be waterlogged. A trench is needed to keep the water in. Work becomes efficient with the use of ridger.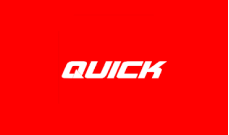 FURROW
Roots covered with soil media and sturdy plants stand up optimally. Root stockpiling will be very efficient with a ridger. It saves a lot of time and money.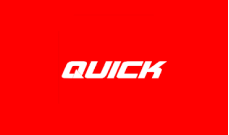 POWER
The drive adapts to the needs of hard or light land. Powered gasoline motor 5.5 – 6.5 HP makes it agile and suitable for all areas.
Cultivator Specifications
PARAMETERS
TECHNICAL DATA
UNITY
Merk/Model
QUICK KASUARI
Drive Motors
Type
4 Stroke Gasoline Motor
Brand/Model
GX-200
GX-160
Maximum Power
6.5
5.5
Hp
Continuous Power
5.5
4.8
Hp
Round
3600
Rpm
Cylinder Volume
196
163
cc
Fuel
Gasoline
Fuel Tank Capacity
3,1
Liters
Lubricant Tank Capacity
0.6
Liters
Cooling System
Air
Power-On
Recoil
Blank Weight
16
15
Kg
Transmission
Gears & Chain
Number of Speeds
2 Forward + 1 Backward
Main Clutch
Belts & Tension Pulley
Equipment
Rotary, Ridger, Plow
Unit Dimension
With Rubber Wheels
Long
1452
mm
width
643
mm
High
1136
mm
Weight
63
Kg
With KSR J Blade
Long
1452
mm
width
1023
mm
High
1106
mm
Weight
77
Kg
Cultivator with Rubber Wheel
Ground Clearence
125
mm
Wheel Clearance
324
mm
Coupler Height
291
mm
Equipment Implement
| | |
| --- | --- |
| | Rubber Wheel |
| | Blade J Ksr |
| | Ridger |
| | Resistence Bar |
*(Click to see details)
Interested, Sir? Contact Us Now!
Interested, Sir? Contact Us Now!

QUICK.CO.ID
Your message has been sent successfully !

QUICK.CO.ID
Your message was not sent !
Make sure the form is filled out correctly!