QUICK CULTIVATOR CAKAR BAJA MINI
Cultivator Quick Cakar Baja, a mini cultivator with various functions such as chopping soil, weeding weeds, and making mounds/beds. The right size makes it able to work in narrow bed trenches. The engine driving the Honda GX 160 (gasoline engine) is 5.5 HP.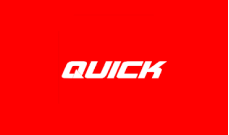 STRONG & DURABLE
Material gear box made of selected cast iron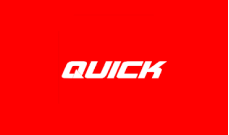 LIFE & COMFORTABLE
Stable in operation
Light turn clutch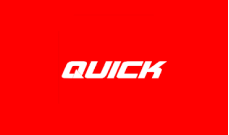 ADJUSTABLE HANDSBLEET HEIGHT
The height of the handlebar can be adjusted to suit the depth of processing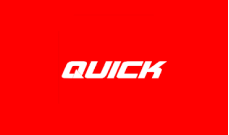 NATIONAL PRODUCT
Products made in Indonesia
Parts are easy to get because they are made in Indonesia
After-sales guaranteed
Cultivator Specifications
DESCRIPTION
UNITY
TECHNICAL SPECIFICATIONS

Merk / Model

QUICK / CAKAR BAJA MINI

Choice of Handlebar pin Position

5 handlebar height options

td>

Cakar Baja Mini Dimensions with rubber wheels

Length

Width

Height

Position of the 5th handlebar pin 3 ( Center Position)

1438

626

1070

Weight with drive motor ( with rubber wheels)

59

Drive Motors

Brand/model

Honda / GX-160

< /td>

Motor Type

4 steps, horizontal

td>

Max power

5.5 / 3600

< /td>

Net Power

4.8 / 3600

< /td>

Cylinder Volume

163

Cooling System

air

Fuel tank capacity

3,1

Fuel type

petrol

Lubricating oil capacity

0.58

Air filter system

Wet Type or Dual Type ( Dual Type)

Empty weight

15

Speed

Forward

2 speed

Backward

1 speed

Transmission

Chain and gear combination

td>

Transmission Oil / Transmission capacity

SAE 90 / 1,1 oil

Main Clutch

Serrated V-belt and Tension Pulley

Engine Pulley Diameter span>

76 (1 groove)

< /td>
Diameter of main pulley
162 (1 groove)
Implement Usage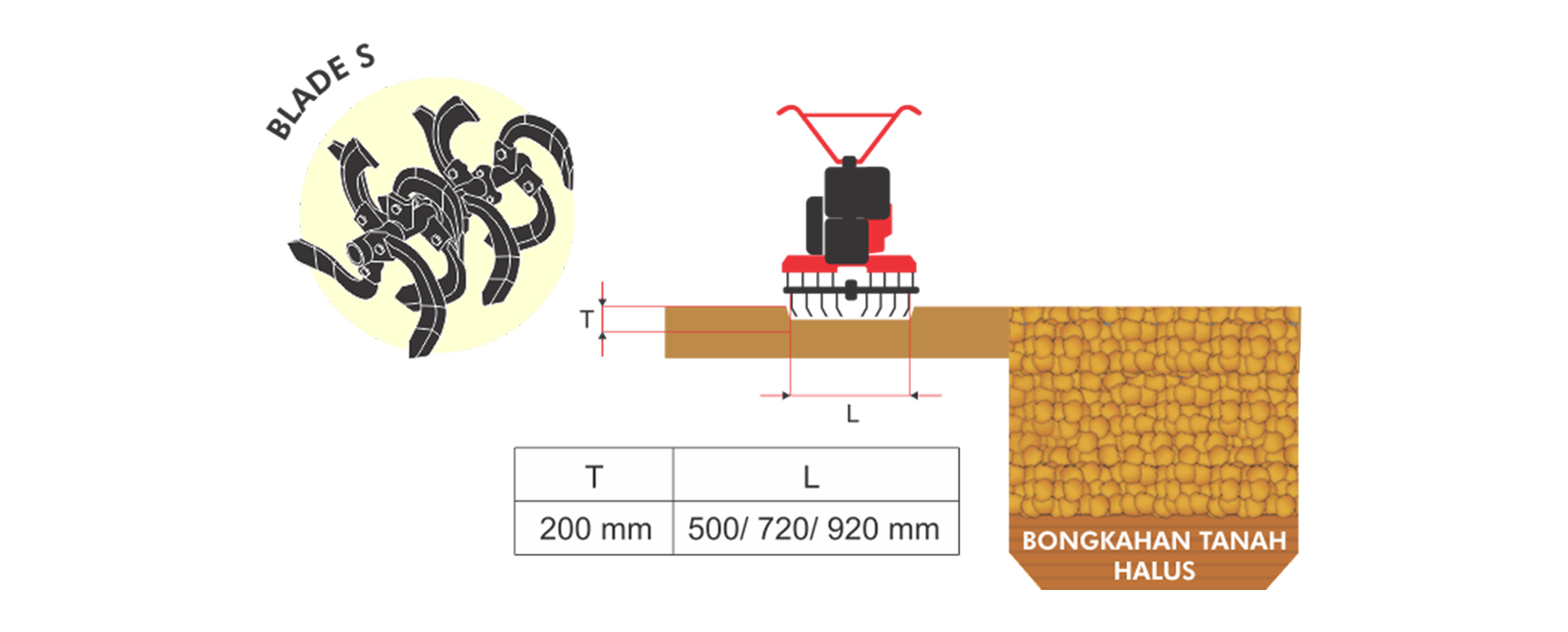 Blade S 500/720/920
Chopping & Weeding
Soil Condition: Dry – Light
Chunk size: 1-2 cm
Working width 500/720/920 mm by reducing and increasing the number of blades

Blade J 250
Blade J 500/720/920
Weeding
Chopping & Weeding
Soil Condition: Dry Clay
Bump size: 3-5 cm
Able to work between plants and not damage plants
Soil Condition: Dry Clay
Working width 400/600 mm by reducing and increasing the number of blades
Able to make ditch / ditch
*(Click to see details)
Interested, Sir? Contact Us Now!
Interested, Sir? Contact Us Now!

QUICK.CO.ID
Your message has been sent successfully !

QUICK.CO.ID
Your message was not sent !
Make sure the form is filled out correctly!